NEW DAXXIFY™ Has Arrived!
Infinity Skin Care is This Area's Exclusive Provider!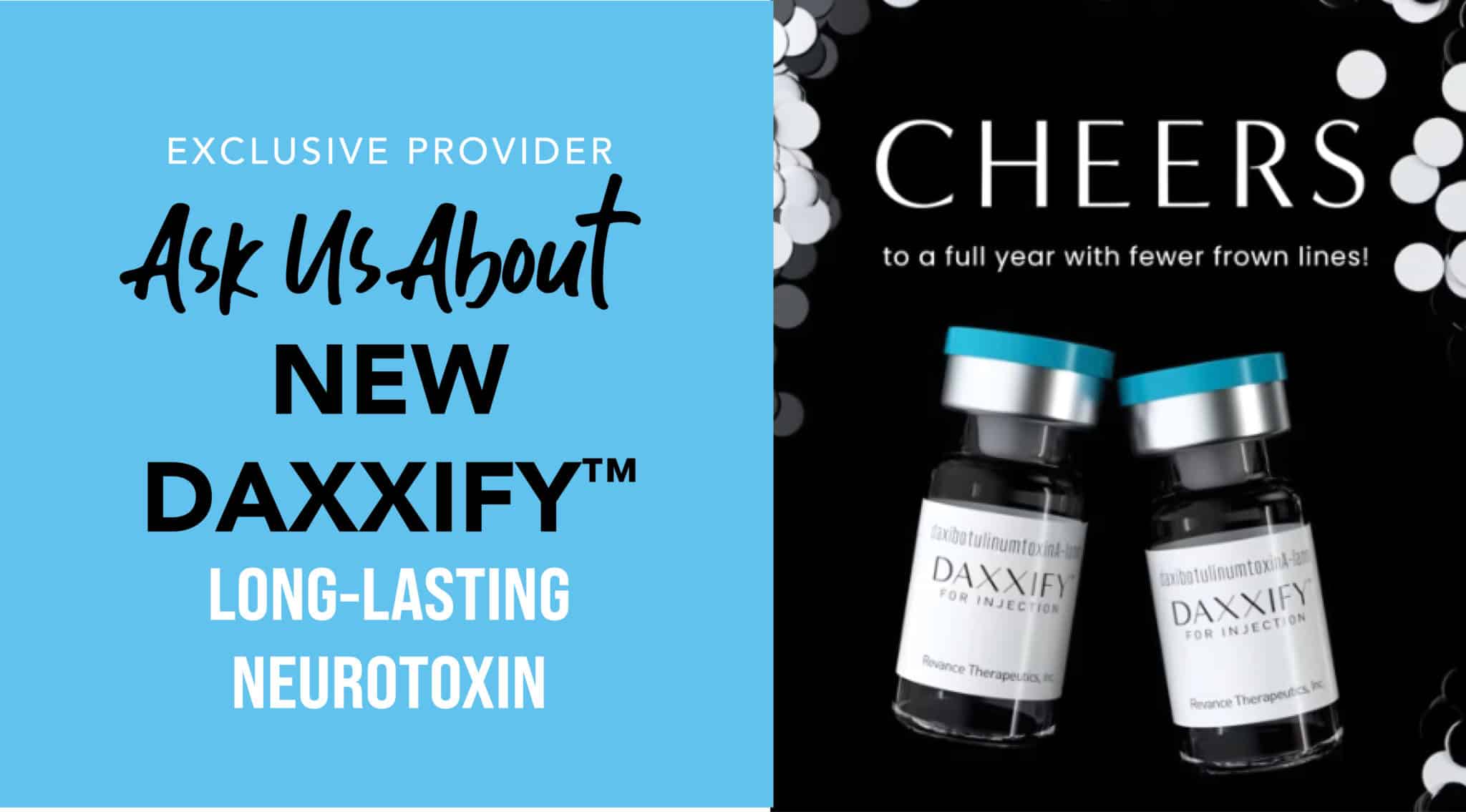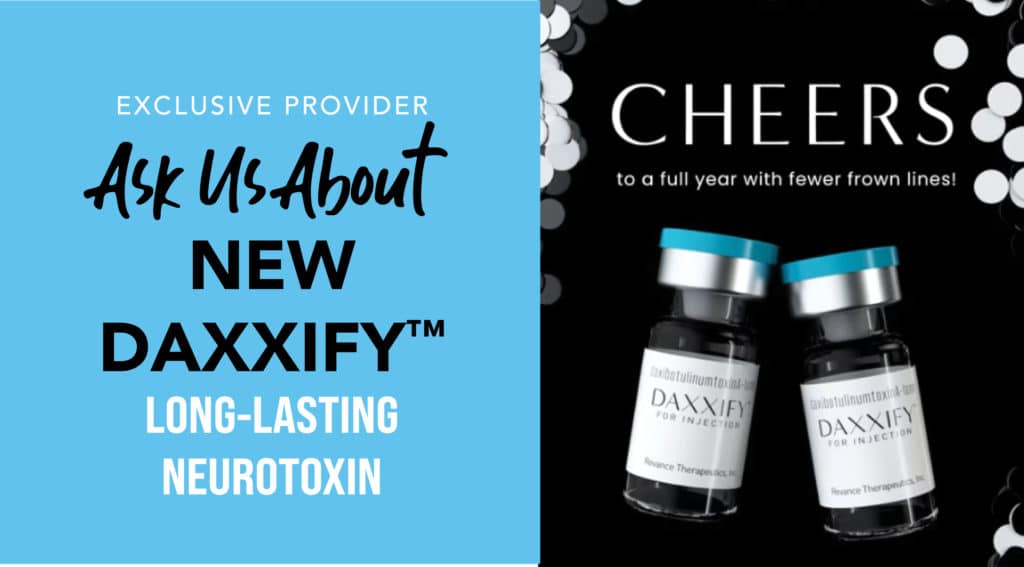 We are happy to announce that Infinity Skin Care was selected as one of the first accounts in the nation to offer DAXXIFY™, the first FDA-approved, LONG-LASTING neurotoxin. DAXXIFY™ lasts an average of six months… that means only doing your neurotoxin TWO TIMES PER YEAR! Ask us about our introductory pricing and experience twice the duration for less than twice the price!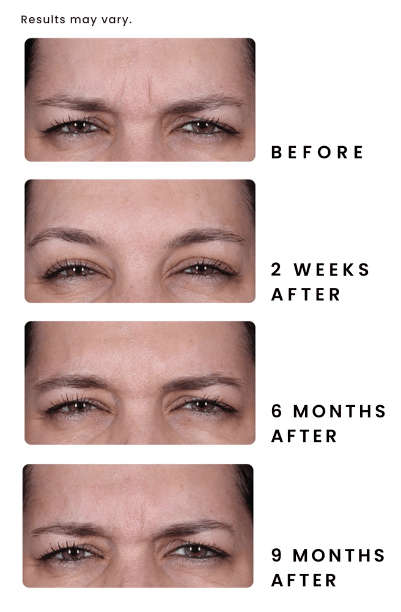 Why Do We Get Wrinkles?
Wrinkle relaxers provide remakable improvement in the appearance of wrinkles on the forehead, around the eyes, and lip lines. As you age, your skin loses elasticity. The lines that appear between your brows (frown lines) and around your eyes (crow's feet) are the result of muscle movement and the passage of time.
After years of crinkling and wrinkling, those frown lines and crow's feet linger and become more pronounced. We encourage men and women to start low doses of Botox® Cosmetic or Dysport® before wrinkles become permanent. After wrinkles have formed, regular injection of these neuromodulators can smooth and eliminate these troublesome signs of aging.
Treatments for frown lines, crow's feet and forehead wrinkles are the most common. However, we treat other areas of the face as well. In most cases, treatment can visibly smooth and soften these wrinkles.
You'll notice an improvement within days and the treatments last up to 3-4 months, though results may vary. We proudly provide cosmetic treatments in both Iowa City and the Cedar Rapids Corridor. We are your top choice for Botox® near Cedar Rapids, Iowa.
Botox Cosmetic®
Looking for Botox® treatment near Cedar Rapids, Iowa? The process is quick, practically painless and involves no downtime. This mainstream treatment is injected into key facial muscles to relax the muscles and reduce wrinkles. If your frown lines and crow's feet make you look tired or angry, you'll notice remarkable improvements. No other treatment can provide these types of results.
Best of all, the degree of relaxation is up to you. You can customize the dose you want to avoid a "frozen face" expression. Rather, you'll enjoy a pleasant, relaxed and younger-looking appearance. You'll look like yourself – only with less noticeable frown lines and crow's feet.
With her wrinkle relaxer injection expertise, Dr. Schulz is ranked in the top two percent of physician injectors nationwide. She has been honored with Diamond Level Status by Allergan, Inc. Trust Dr. Schulz to give you a younger, more rested appearance. Offering the best Botox® treatment near Cedar Rapids, Iowa.
Botox Cosmetic® Before & After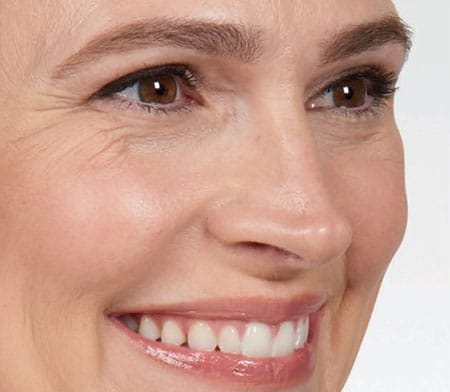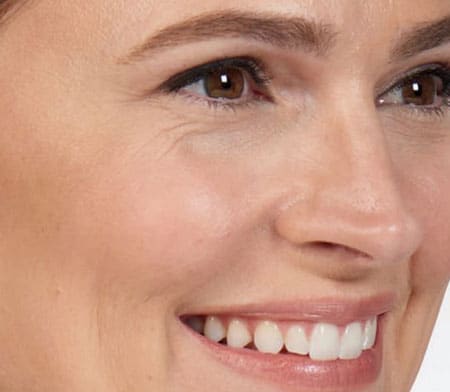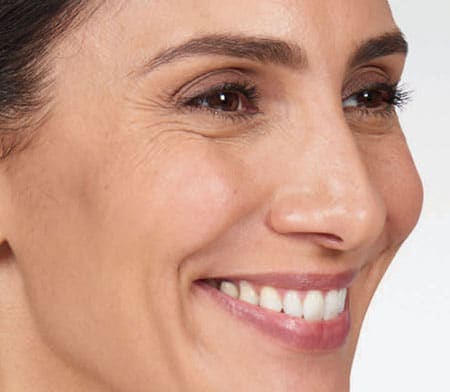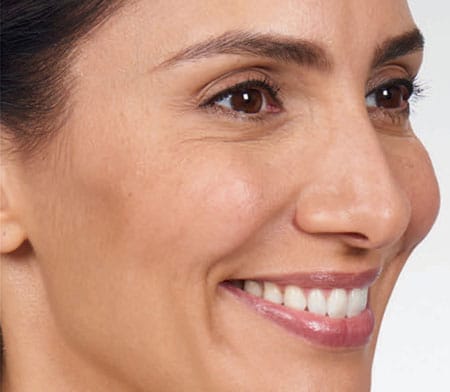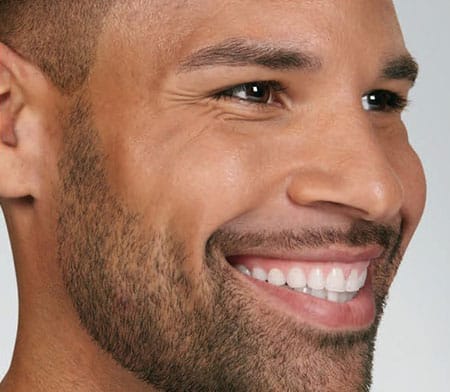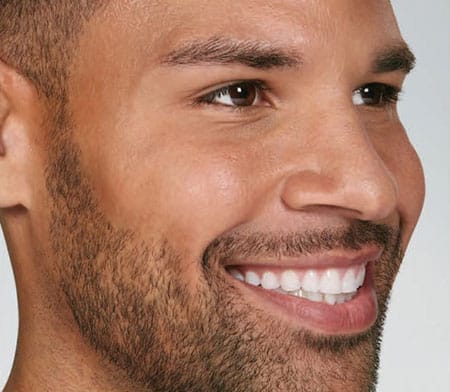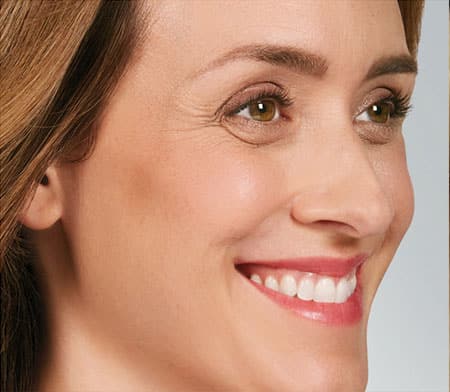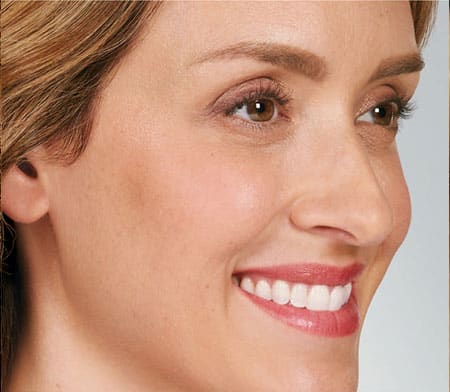 Dysport®
You squint, you smile, you frown. And the result is wrinkles. That's life. But that doesn't mean you have to accept it. Dysport® can help.
Dysport is a prescription injection that's proven to help smooth the appearance of moderate to severe frown lines. Don't surrender to wrinkles. Take charge of your frown lines by asking for Dysport.
Move toward a natural look. We know wrinkles aren't your style and "frozen face" isn't either. Untreated muscles still work normally, so you can continue to express feelings naturally. It's the lines that disappear, not your expressions.
Because Dysport delivers the natural-looking results people want, 97 percent of users say they'd use it again. Dysport is approved in 57 countries. It's been used worldwide for more than 25 years.
We are proud of Dr. Schulz' Presidential Status with Galderma, the maker of Dysport®, Sculptra® Aesthetic, Restylane® Lyft and Restylane® Silk.