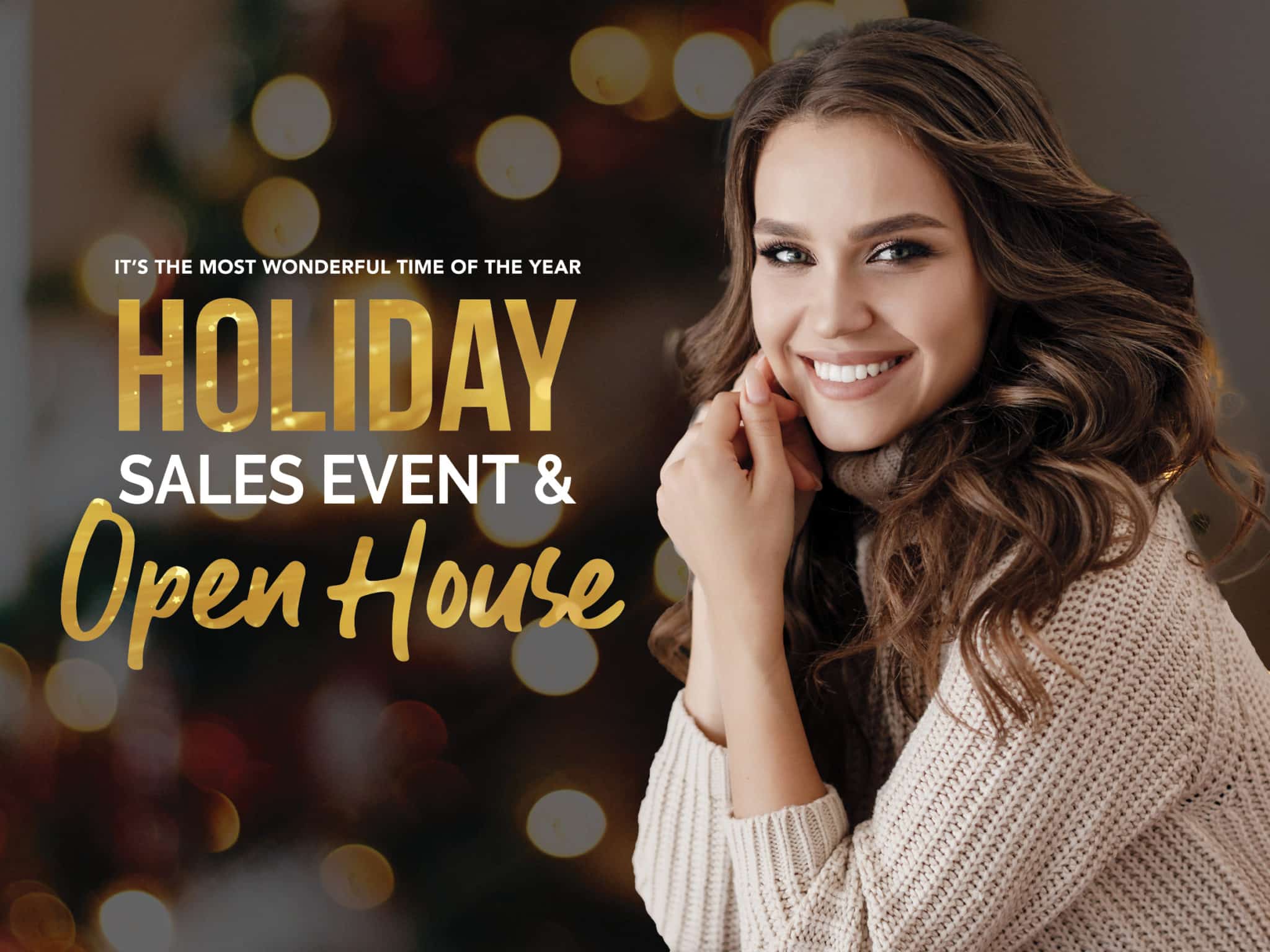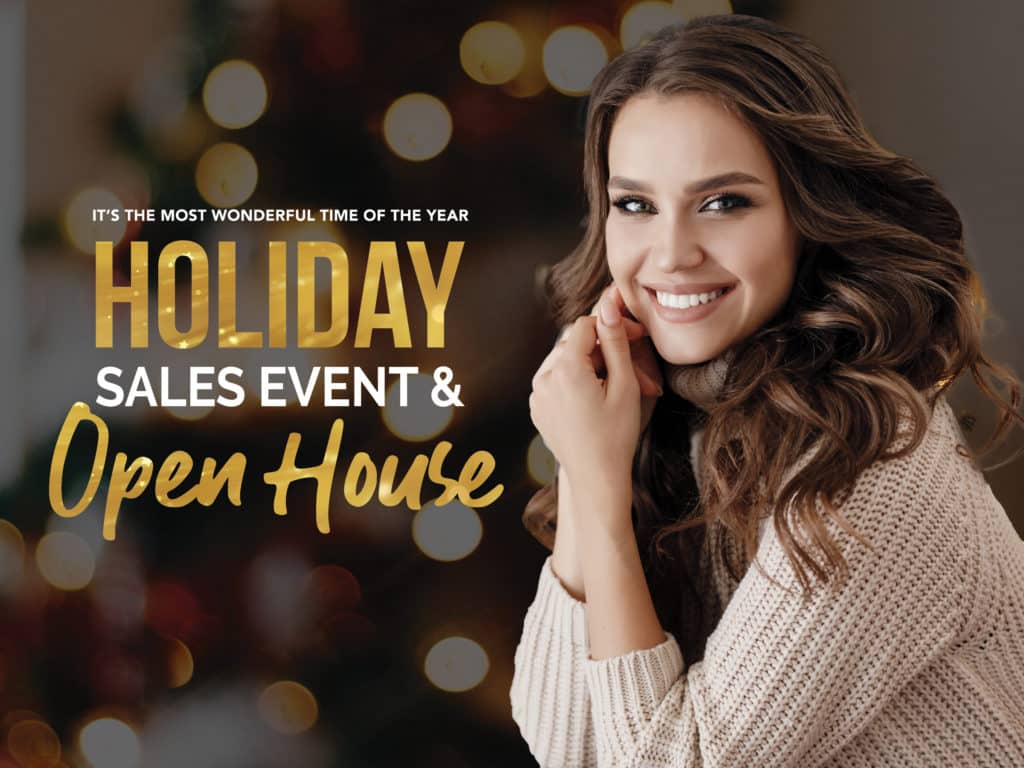 SAVE THE DATE!
Holiday Sales Event: November 6-11, Holiday Open House, November 9 (5pm-8pm) at Infinity Skin Care.
Enjoy holiday savings on products, services, injectable filler, Sculptra® Aesthetic, Botox® Cosmetic, Dysport®, Daxxify® and more!
• 15% Off Products and Services*
• 25% Off Regularly-priced Injectable Filler Syringes, Kybella®, and Sculptra® Aesthetic vials*
• Holiday gift sets and stocking stuffers!
• Please join us for our Holiday Open House event November 9 (5pm-8pm), at Infinity Skin Care… more details to come!
*Sale excludes spot treatments, prescription products, Aerolase® Neo and Era treatments, and CoolSculpting® and CoolTone® treatments. 15% may not be applied toward new gift card purchases. Gift cards may not be used toward pre-pays. Discounted gift cards may not be used toward Holiday Sales Event or Open House specials. Does not apply to already discounted products, packages or treatments.
Phone Orders Welcome: (319) 337-5355
New HA Microdroplet Treatments are Here!

NEW! We are excited to offer the new 
Microdroplet
HA
filler treatment.  A specially formulated filler is injected superficially in the skin using a unique 
microdroplet
 technique for a smoother, tighter, hydrated glow.
Masks Optional at Infinity Skin Care
Masks are now optional for our patients, staff, and providers. If you have an upcoming appointment at Infinity Skin Care and would like your provider to wear a mask during your procedure, please request this at the time of scheduling or ask your provider directly and they will be happy to wear a mask for you. Thank you!
Is it safe to get the COVID-19 VACCINE before or after injectable fillers?
We get asked this question on a daily basis, so we wanted to share Dr. Schulz's guidance on this commonly-asked question:
"As a physician, I've always told my patients that stimulation of their immune system with things like vaccinations, viral illnesses like the cold or flu, or bacterial infections like a bladder infection, can trigger benign and temporary swelling in areas where patients have previously had filler injections. These reactions are harmless and are easily and quickly treated by an experienced physician. When this occurs, it is simply an immune phenomenon, not an allergic reaction.
Because the incidence of swelling has been rare (in addition to being benign) in COVID-19 vaccinated populations, there have been no recommendations made by the American Society for Dermatologic Surgery to avoid filler injections in a patient planning to receive or already having received a COVID-19 vaccination."
As with all vaccines, if you experience side effects you are concerned about, reach out to the appropriate medical professional for assistance.
COVID-19: Continuing COVID-19 safety protocols.
At Infinity Skin Care, keeping our patients and staff safe is our number one priority.
We understand the concern and uncertainty you may be experiencing surrounding COVID-19 and want you to know that we continue to take every possible precaution to help prevent the spread of this virus and maintain a safe environment for you.
Infinity Skin Care has always maintained the highest standards for providing a clean, safe, sanitary clinic for our patients and have implemented additional measures to keep you safe:
All staff fully trained on COVID-19 safety procedures.
Our entire practice is disinfected according to CDC standards.
We clean and sanitize all patient care areas of our practice before and after every patient visit.
We sanitize all touchpoint surface areas multiple times a day.
We have installed physical barriers at our front desk to limit contact between you and our front desk staff.
Face masks are required for entry into Infinity Skin Care.
Patient temperatures are taken at check-in.
All staff providers and medical assistants wear proper PPE to protect them and our patients.
We thank you for helping us prevent the spread of COVID-19 and keeping our staff and patients safe.