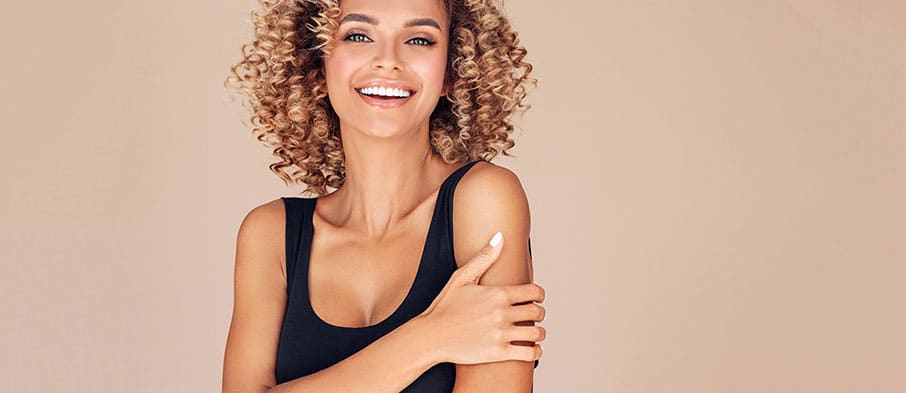 Retinoids & Tretinoin
A topical retinoid is a derivative of vitamin A. It comes in various forms (creams, lotions and gels). Tretinoin is a form of retinoid. Its beneficial effects on aging skin have been documented over decades, and include smoother, less wrinkled skin.
SkinMedica®
Infinity Skin Care features Sensitive Skin Cleanser SkinMedica products.
Jan Marini
Jan Marini's most popular cleanser, Bio-Glycolic Cleanser, exfoliates and cleanses the skin for a refreshed, glowing appearance.