Acne • Melasma • Rejuvenation • Rosacea
Introducing the new, state-of-the-art Aerolase® treatment by Infinity Skin Care. Aerolase® restores your skin to a youthful appearance by addressing problematic signs of aging, including acne, melasma, pigment issues, fine lines, wrinkles, and more.
Acne: Goodbye Acne, Hello Clear Skin
Aerolase® for Acne reduces the severity of current and future acne outbreaks. The patented, laser acne therapy is a highly effective and safe way to treat your acne without having to experience the side effects commonly associated with traditional therapies.
Aerolase® for Acne Before & After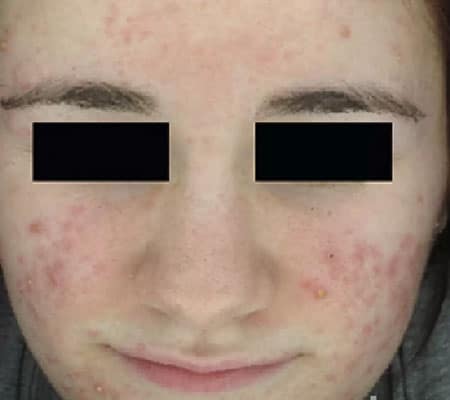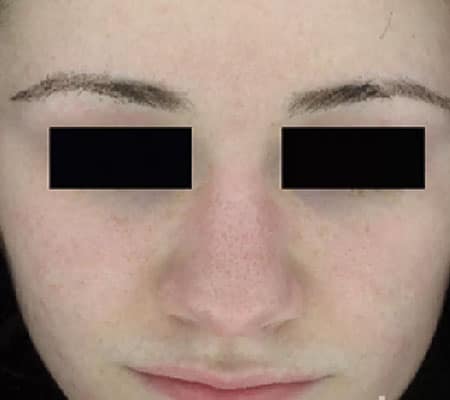 Melasma: Refresh, Renew, Reveal Your Skin
Aerolase® for Melasma restores your skin to its youthful appearance by diminishing brown patches of skin in areas that get significant sun exposure. Aerolase® delivers unmatched safety, comfort, and efficacy for patients of all skin types.
Aerolase® for Melasma Before & After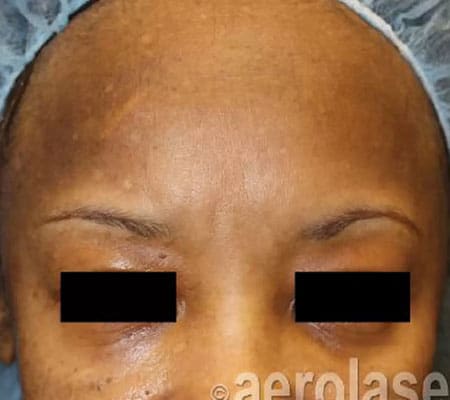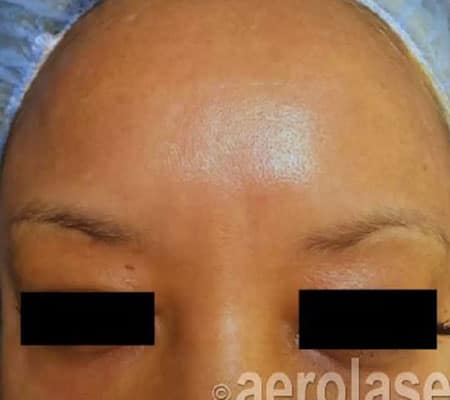 Rejuvenation: Your Skin, Completely Rejuvenated
Aerolase® for Rejuvenation takes skin rejuvenation and tightening to new levels by addressing a wide range of skin conditions, including skin laxity, fine lines, and wrinkles. Patented technology safely and effectively renews the skin's natural, youthful glow.
Aerolase® for Rejuvenation Before & After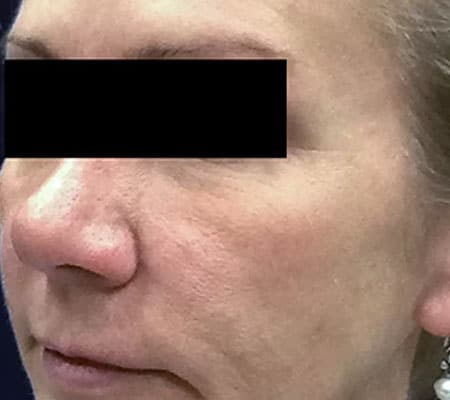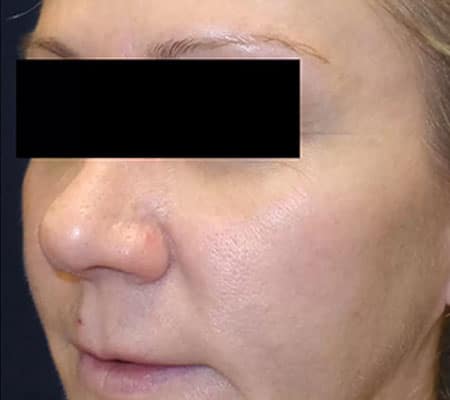 Rosacea: Diminish the Redness
Aerolase® for Rosacea helps diminish the redness caused by rosacea. Aerolase® is considered the gold standard for treating rosacea, melasma, and other common skin concerns, and provides a safe, comfortable, and effective treatment experience.
Aerolase® for Rosacea Before & After