Back to blog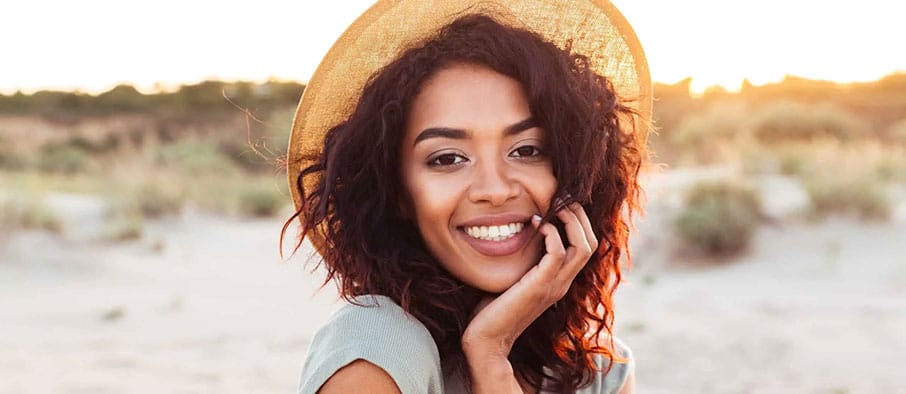 Why retinol products in the summer?
Utilizing retinol skin care products is a smart choice all year long, and is especially helpful in the summer months. Retinol products increase exfoliation and clean out pores while diminishing the signs of aging! Infinity Skin Care offers several retinol products for all skin types. All trans retinol is a less irritating and stable form of Vitamin A compared to retinoic acid (tretinoin). There are many variables involved with the efficacy of retinol products applied topically. The cream/lotion/gel base (aka "the vehicle") that the retinoid is mixed with in a product is enormously important when it comes to how much retinoid gets absorbed into the skin. All the retinol products at Infinity are formulated for maximum efficacy and range from a .5% retinol (Revision Skin Care Retinol Complete) to a .02% tretinoin (Renova cream by prescription only). Duality MD, featuring retinol and benzoyl peroxide also helps manage summer acne breakouts and is a popular choice this time of year!
Retinol skin care products at Infinity Skin Care
Revision Skin Care Retinol Complete® 0.5
An award-winning, revolutionary facial serum to brighten and smooth skin's texture with the power of five antioxidants and a proprietary blend of botanical extracts that boosts the effectiveness of Retinol while providing long-term hydration.
Brightens, plumps and smooths skin's texture
Contains time-released Retinol for maximum efficacy with minimal irritation
Boosts skin's hydration level to help combat the dryness associated with Retinol
Available in two strengths based on skin's tolerability
SkinBetter Science AlphaRet
AlphaRet is the latest innovation in retinoid renewal delivering remarkable results, with little-to-no irritation compared to other retinoids and retinoid-based products.
Significantly reduces the appearance of wrinkles in as little as four weeks, with little-to-no irritation.
Combines two gold standard skin rejuvenation ingredients—a retinoid and lactic acid—to create a revolutionary double-conjugated retinoid.
SkinBetter Science AlphaRet Peel Pads
These portable pads provide exfoliation, improvement in the appearance of skin smoothness, clarity, and lines and wrinkles. The patented, triple-acid (glycolic, lactic and salicylic) formulation, enhanced with SkinBetter Science's patented retinoid, to leave skin smoother and brighter. Reduces the appearance of fine lines and wrinkles, pores and rough patches.
Renova (tretinoin cream .02%)
Renova is a 0.02% tretinoin cream available by prescription only.
Jan Marini Age Intervention Duality
This benzoyl peroxide cream addresses even the most stubborn adult acne while simultaneously minimizing the appearance of fine lines and wrinkles. Its unique dual chamber dispensing solution combines some of the most proven, yet previously incompatible, technologies in one product. The maximum allowed percentage of ultra-micronized benzoyl peroxide, highly concentrated all-trans-retinol, green tea extract, anti-aging peptides, advanced hydrators and antioxidants deliver unparalleled results in an easy to use solution.
Need help selecting a retinol product for your skin care regimen? Schedule a complimentary product consultation with one of our medically-trained Estheticians to select the retinol skin care product that's right for you.