Back to blog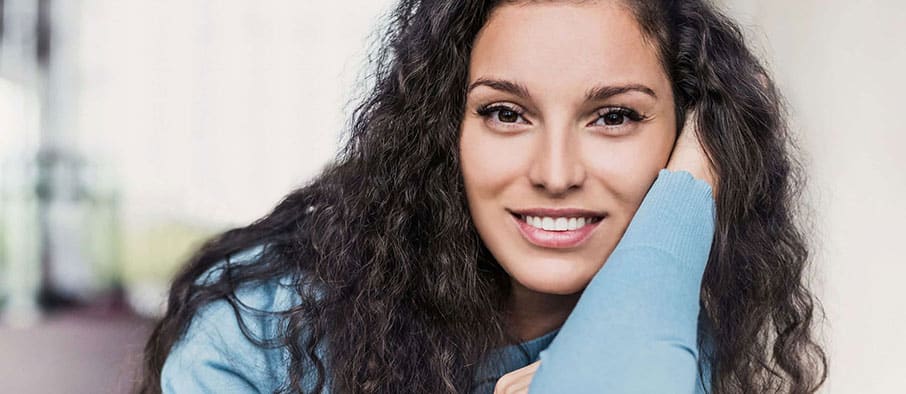 Do you experience dry, itchy skin during the winter months? Do you suffer from cracked skin on your lips, hands and feet? Dry, sensitive skin can lead to many skin problems, including severe itching, rashes and open sores. A proactive approach is perhaps the best way to help your skin survive the harsh winter months.
Keep the moisture locked in
At the end of your shower or bath, pat dry with a towel. IMMEDIATELY, while your skin is still slightly damp, apply a healthy coat of moisturizing CREAM, not lotion. Most lotions are too thin to effectively moisturize very dry or eczema-prone skin. Reapply the moisturizer after rewetting the skin throughout the day if any area begins to feel or look dry again. In the winter months, consider a heavier moisturizer for deeper hydration and never forget to apply the cream before bedtime. Softening your home's water and using a daily humidifier throughout your home will help keep your skin hydrated. If your skin is severely dry or if you have eczema, consider using a non-soap cleanser such as Revision Skin Care Gentle Facial Cleanser or Jan Marini's BioGlycolic Facial Cleanser.
Protect your skin from the elements
Did you know that it's important to apply antioxidants and sunscreen even on cloudy days? The sun's rays penetrate cloud cover and if you're outside when it's cold, you can still risk increased melasma, sun spots, and sun damage on your face, neck and hands. Wear a daily sunscreen of 30+ SPF under make-up. If participating in outdoor winter sports such as sledding, skiing, or snowmobiling, reapply often for maximum protection and look for products containing at least 7.5% titanium dioxide or zinc oxide if the sunblock is chemical-free. Other effective sunscreens include an ingredient called Parsol (Avobenzone) or Mexoryl that block the full spectrum of UVA light. Avobenzone should be 3%. Excellent daily sunscreen products that work well under makeup, or by themselves, include Neocutis Journée and Revision Skin Care Intellishade TruPhysical.
Stay away from tanning beds
As the winter months wear on, many Americans may feel the urge to visit the local tanning salon for a dose of artificial "sunlight." Is this a good idea? Absolutely not! The light emitted from tanning beds is UVA light. UVA light has a longer wavelength than UVB light, which is the main type of light that comes from the sun. While both are bad for your skin, UVA light penetrates into the skin more deeply and therefore it can do greater damage to your skin's youthful appearance and even worse, causes skin cancer. There is no such thing as safe tanning and no rationale for using tanning beds to get a "base tan" prior to a tropical vacation in order to prevent burning. Tanning beds are so dangerous that many states are drafting legislation to make it illegal to allow children under the age of 18 to use tanning beds. Want a summer bronze look in the winter months? Find a local provider who offers airbrush tans, where a technician sprays a tanning solution onto the skin with an airbrush device.
Dr. Schulz' dry winter skin favorites
Neocutis Bio Cream Riche
Bio Cream Riche is the deeply hydrating version of our very popular Bio Cream. This luxuriously hydrating cream not only moisturizes the skin, it helps smooth the appearance of fine lines and wrinkles, soothes skin and restores skin's natural moisture balance for daily use or after aesthetic procedures and treatments.
Skinbetter Trio Rebalancing Moisture Treatment
Trio provides heavy hydrating without the weight. It helps bring moisture and hydrating balance back to the skin, resulting in improved appearance of radiance, suppleness and smoothness.
Hydrafacial
The name says it all! Hydrafacial is the all in one treatment that cleanses, exfoliates and hydrates the skin with targeted boosters. Hydrafacial treatments also vacuum out pores, while infusing boosters that moisturize, protect and brighten.