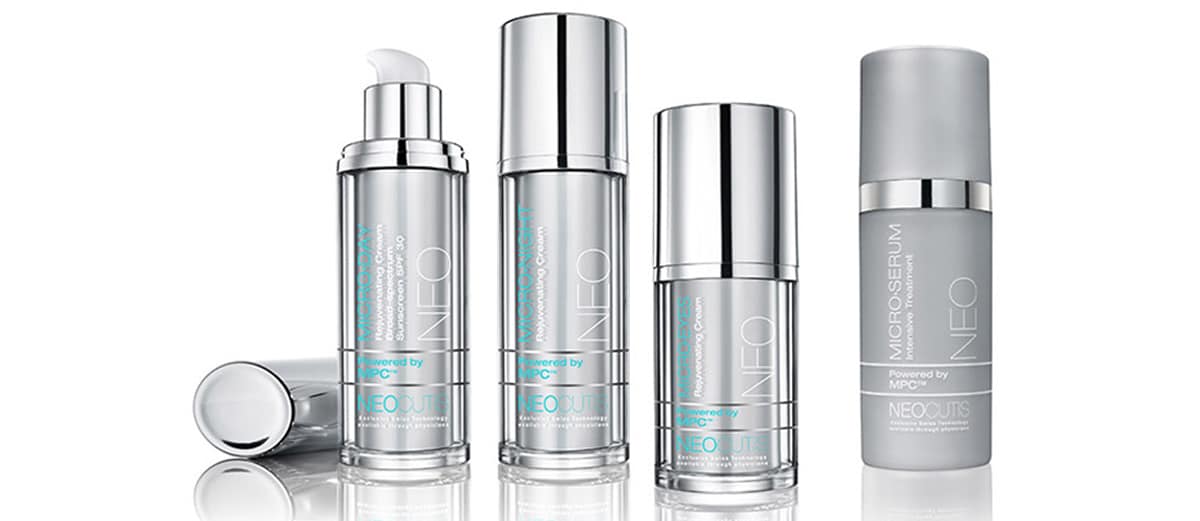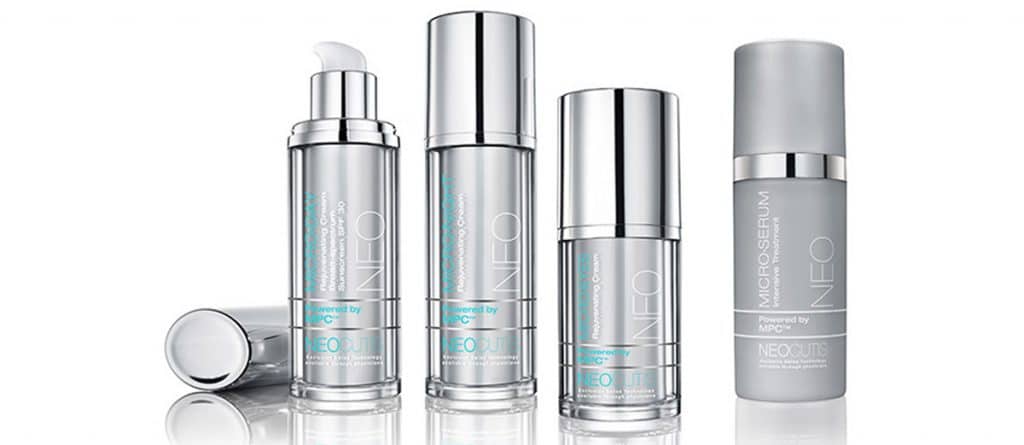 The Precision Of Swiss Technology
Visible Results Powered by Swiss Technology
All NEOCUTIS® products are formulated with a targeted blend of science and Swiss technology to enhance your skin's natural beauty. Each product helps diminish the visible signs of skin aging as it soothes stressed and irritated skin.
Developed and tested with leading dermatologists, NEOCUTIS combines the timeless beauty and precision of Swiss technology. It's a premiere line of anti-aging skincare available only through physicians.
PSP has been clinically proven to be effective for:
Skin rejuvenation
Post-procedure skincare
Care of sensitive and stressed skin
Infinity Skin Care proudly features the following NEOCUTIS PSP products:
Bio-Cream Restorative Skin Cream and Bio-Cream Riche
Journée (30ml/50ml) All-in-one Day Cream with growth factors, antioxidants, and sunscreen (SPF 30)
Lumiére Bio-Restorative Eye Balm with PSP and intensive moisturizers
Bringing the Power of Medical Research to Skincare
After years of medical research for wound healing and burn treatments, PSP® – Processed Skin Cell Proteins – offers an optimal, naturally balanced blend of proteins. These include human growth factors, cytokines and interleukins for beautifully ageless skin.
Laboratories worldwide have long recognized the restorative power of proteins for skin rejuvenation. Now you can experience the potent anti-aging effect of proteins with PSP.
New Micro-Essentials Powered By MPC™
Micro-Essentials products are powered by MPC™ (Micro Protein Complex) a proprietary peptide blend similar to PSP shown in clinical studies to improve firmness and elasticity. MPC has been proven to stimulate collagen, as well as and smooth and improve the appearance of wrinkles.
We proudly offer the following products:
MicroDay
MicroNight
MicroEyes
MicroEyes Riche
MicroFirm Neck